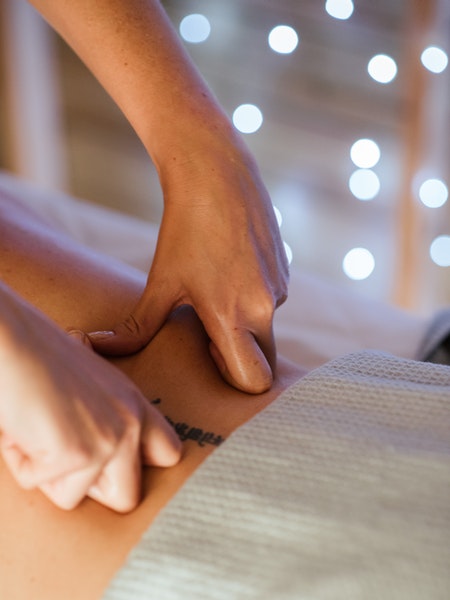 Body Massage Spa Therapy in Lucknow
Body massage therapy is for the improvement of the skin. It is for the restoration of your skin confronting any ailment or simply if need a recharge.
In our body massage and spa parlor in Lucknow, our masseuses take extensive time for your massage. Choose a traditional body massage, an aroma massage, or completely relax in the steam room with specially chosen herbs.
It assists for relieve any chronic muscle ache and back pain. Massage is a treatment when you feel tired and have pain in legs due to a long walk, or a headache due to work stress.
To ensure that you are completely relaxed after the treatment, you will receive a cup of tea after your treatment.
In addition, for optimal comfort, you will be massaged on a heated mattress: alone or with two people. You can already book a treatment for full body massage in advance.
After the massage, you will feel completely relaxed. You will experience that your muscles are relaxed and that you feel rested.
To complete the wellness experience, you can combine the body massage with a visit to our sauna or steam room, including Aromatherapy.
Swan Spa is a renowned massage spa in Lucknow. We are conveniently located in the heart of the city and serve people with the best of our services.
Our parlor is very easy to reach by public transport, by bike or by car. We look forward to seeing you if you are looking for a body spa in Lucknow for a delicious massage or wellness experience! Book an appointment quickly via with us.