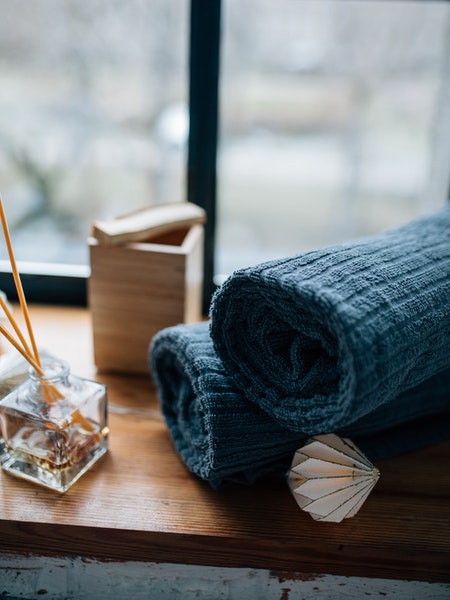 Balinese Massage in Lucknow
Balinese massages, at Swan Spa, aim to cleanse, nourish and relax the body. It provides physical and mental balance as it has been done for years in our spa in Lucknow.
Balinese massage is a holistic, full-body, deep-tissue treatment. This massage combines mild stretches, aromatherapy, acupressure, and reflexology to promote blood, oxygen, and energy circulation throughout the body, as well as a sense of well-being, serenity, and deep relaxation.
The parts of the body that haven't been massaged and those that have been massaged are covered with a cloth, not to make temperature leaps.
Balinese massage uses several techniques including acupressure and reflexology in one session. It is used for persistent complaints that are caused by injuries and overload of the body.
Swan Spa is a hidden oasis of tranquility with a wide range of Balinese relaxation massages and traditional wellness rituals. This spa in Lucknow Gomtinagar is a place where you can escape the hectic, busy city life.
Our effective and targeted massage reduces stress, brings your body into balance, and strengthens the resistance so that you can better deal with tension and fatigue.
Out of love for care rituals and out of our passion for the world around us, natural ingredients, Balinese herbs, nourishing butter, essential oils, and fresh fruits are used for this. Natural, free of chemical additives, and filled to the brim with pure ingredients.
Expensive ingredients are not cut back and you notice that. These are the reasons, we have received the tag of the best body spa in Lucknow.