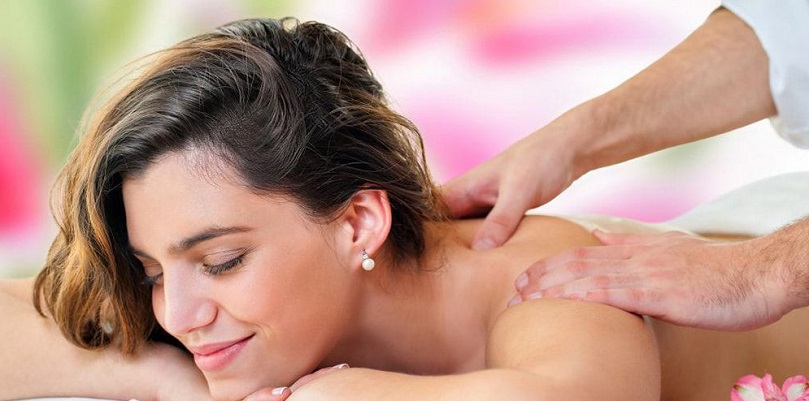 How to find a perfect spa in Lucknow for your massage treatment?
Life can get harder if we stay busy all the time without taking a break. Taking doses of Television soaps at the end of a busy day is not as relaxing as it sounds. Our body and mind need more than just entertainment or rest. We need some way to experience peace and tranquility in our stressful life. Spas are a smart and modern way of doing this by spending less time. That's the reason why massage spas in Lucknow are gaining significance. Spa treatments offer great relief to the fatigued mind and body. It's a great relief to forget about the things bothering us.
Spa massages have many benefits for the mind and body. It is possible to manage an hour-long session once a week to get the benefits. Lucknow has embraced the wellness industry and spas are famous these days. Body massage spa in Lucknow offers holistic and curative therapies. It is necessary to keep certain things in mind before selecting a spa in Lucknow.
Things to consider while selecting a Spa
Make sure it is clean and maintains a high standard of hygiene.
The employees and therapists are trained and friendly. A spa is all about wellness and a hospitable and friendly service is the backbone of the overall experience.
Read about the services offered and make sure it provides the one that you are looking for.
The spa furniture and ambiance should be comfortable and positive. You will be spending most of the time enjoying the therapies at the spa furniture, so it is very important that the spa furniture is comfortable.
Selecting the best spa in Lucknow
It can be a frustrating experience if you end up at a wellness center that provides poor services. So, use these tips to select the best Day spa in Lucknow.
Get first hand reviews: Before going any further, ask your friends, co-workers, and relatives about their experience with spa visits. They will give you the most unbiased reviews.

Look for online reviews: There are many websites where you can find online spa reviews. Visitors share their experiences about visits to these websites. Look for such reviews and you can find some valuable information.

Research Online: Most full-body massage Lucknow centers have websites and social media profiles. You can find information about the spa, the services provided and other valuable information.

Enquire: Call the spas you have shorted and enquire about the services offered, the qualifications of the therapists, etc.

Visit the spa personally before confirming or the session. You get an overall idea about the spa and the employees after an actual visit. Use these strategies to choose a spa in Lucknow.
Why we are the best?
Swan Spa is the best spa in Lucknow that offers multiple types of rejuvenation treatment. We proudly serve 20+ guests on any particular day. Whether you choose a body massage, spa treatment, or any astounding salon service, our highly trained therapists and beauticians will pamper you while coaxing your body into a state of serene tranquility, enhanced beauty, and vigorous health.
We offer the best body massage services with our expert team members who are experienced and treat the client with effective techniques. Our staff members are well trained and easily understand client's requirements for massage.
"
BEAUTY
Begins the Moment You
Decide to Be
YOURSELF
"